Xinyang Loyalty Machinery Co., Ltd.
---
Loyalty Enterprises Group is a wholly foreign-owned enterprises diversified with technology, manufacturing and trading, consisting of a group of subsidiary companies invested and founded by Brazilian Chinese Mr. Hu Yachun. Its corporate headquarters is located in Xuhui District, Shanghai, China, with over 10 subsidiaries distributed in places ranging from Shanghai, Tianjin, Henan, Sichuan, Hongkong, America, Korea, Thailand and Brazil.
Xinyang Loy­alty Machinery Co., Ltd. is able to integrate its know-how and R&D in the latest technologies and provide smart solutions for quartz slab manufacturing. As a technology innovative enterprise, we have been committed to research and manufacture of equipment for quartz slabs production, and strive to build high-end products with cutting to edge applications and R&D. Our strong quartz stone production technology laboratory and material laboratory have
technicians which have worked in this industry over 10 years, some are well-known and authority in stone equipment industry. All of our equipment have been tested and used by our own Quartz production, this ensures that the production line can produce slabs efficiently and stably with high international standard. At present, we have obtained many patent authorizations, and strive to promote Loyalty to the whole world with excellent quality and services.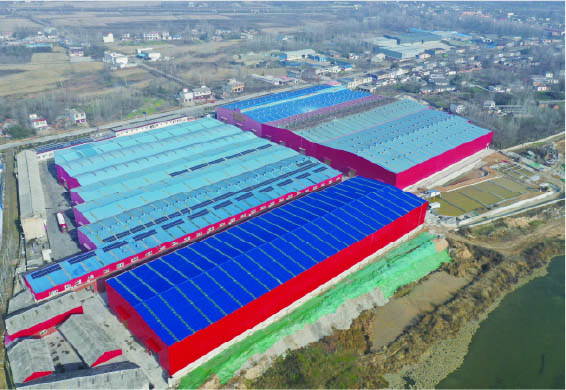 Standard + customized = optimal
---
We analyze from the perspective of customer needs and find the best solution. This is our consistent style!
---
Yield target
Customers meeting different production requirements
Decor flexibility
Multi color production, which can be changed at any time
Intelligent level
Automatic formula storage, automatic prompt maintenance, intelligent analysis of energy consumption, cost statistics, etc